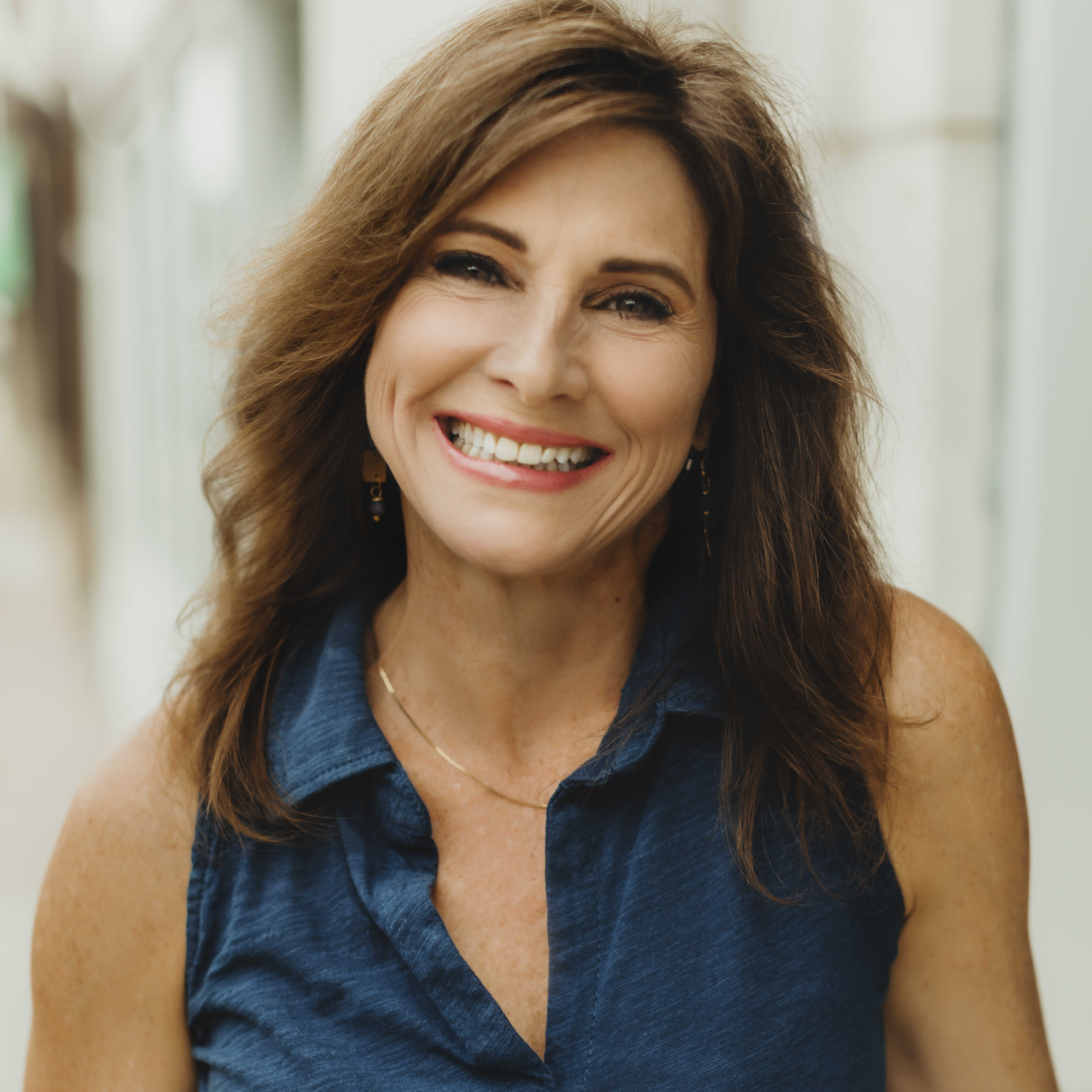 Dr. Karen R. Liddell, PhD
Licensed Clinical Pastoral Counselor
Dr. Karen Liddell is a Licensed Clinical Pastoral Counselor and coach, advanced board certified in Integrated Marriage and Family Therapy, Child and Youth Therapy, Temperament Counseling, Group Therapy, Grief and Loss, and Dual Diagnosis with Addiction.
She has additional training and certification in NLP, EFT/EMDR/FEFT, Conversational Hypnosis, and Process Healing. She is classically educated in Cognitive Behavioral Therapy, Rational Emotive Behavior Therapy, Family Systems, Reality Therapy, Logotherapy, and more..
As a result, Dr. Karen Liddell created The BrainRetrain (TM), an exciting way to let go of the pain of the past at the unconscious level, so you can truly be free, living a life you love, instead of simply learning to cope with trauma.
Dr. Karen specializes in helping those others call "treatment-resistant," struggling with eating disorders; self-harm; suicidal thoughts; chronic weight issues, pain, or illness; trapped in narcissistic relationships; or with PTSD. 
As a Corporate and Fitness Coach, Dr. Karen helps goal-oriented individuals let go of any blocks and barriers to success. 95% of what holds us back is unconscious. If the unconscious holds the problem, it also holds the solution! Dr. Karen is the 1st place winner of the 2021 Mrs. Minnesota Pro American Natural Bodybuilding Federation's Novice, 40+, and 50+ Physique Divisions after retraining both her brain and body.
Dr. Karen is a Professional Clinical Member of the National Christian Counselors Association (NCCA), The National Association of Christian Ministers (NACM), and Psychology Today.
She is the author of the best-selling book, Effortless Weightloss: Small Changes That Lead to Extraordinary Results! Her newest book is Brain Retrain: The How-to Renew Your Mind Guide.
Dr. Karen teaches counselors, coaches, pastors, and others in the helping professions her unique and highly effective Scriptural Neuroplasticity-based method. 
Dr. Karen Liddell is a Licensed Clinical Pastoral Counselor and coach, advanced board certified in Integrated Marriage and Family Therapy, Child and Youth Therapy, Temperament Counseling, Group Therapy, Grief and Loss, and Dual Diagnosis with Addiction. She h
What's included
This includes everything you need to begin coaching and helping clients let go of the past - at the unconscious level - so living a Spirit-filled and fruitful life is normal and natural! Unlike other courses that continually add on fees and extra requirements, this is a one time investment with no hidden costs. It will include everything needed to retrain your and your client's brains, including specific protocols to address even the most "treatment-resistant" issues:
Addiction
PTSD
Depresssion
Anxiety
Grief and Loss
Abuse
Dealing with Narcissism
Kinesthetics
Weight Loss
Money Issues
Relationships
Chronic Pain and Illness
I am going to start from the basics: initial call, rapport, intake, vetting, referring out (we aren't here to help everyone, just the ones we are a good fit for and who are ready to change), confidentiality, transference, goal achievement, and more.
Moving onto the initial call, pricing and scheduling and payment, and forms. Next up is the first session, what to ask, what to listen for, what to write down, how to illicit what you need, how to question and how to answer, etc.
Also addressed is how to teach the brain to heal, what are the key instructions and code cues for future treatment, extra techniques and how to know which to use, when, etc.
I will also be teaching fluid treatment, making it an art instead of a memorization. In addition, how to instruct your own mind to receive treatment at the same time as the client so every session you give is also one from which you benefit!
Finally, how to close sessions, how to deal with resistance, anger, no shows, manipulators, and how to transition a client to self care, teaching them to "treat" themselves. 
This is going to be very extensive and well worth all of our time!
As I plan on moving out of individual sessions and into writing and teaching full-time, I will need qualified Christ-following practitioners to refer my own clients who would like a refresher or to deal with a new issue, as well as future clients that contact me.
The benefits of this class include a network of friends to pray with, refer to, and practice with as well as my Mastermind Group Brain Retrain once per month, weekly Q/A sessions, and 50% discount on ALL future classes!
In addition, you will be part of an elite group to whom I will continually refer new clients - as you demonstrate you have learned how to both retrain your brain, and that of your clients! 
BrainRetrain - Inner Fitness for a Happier & Healthier You!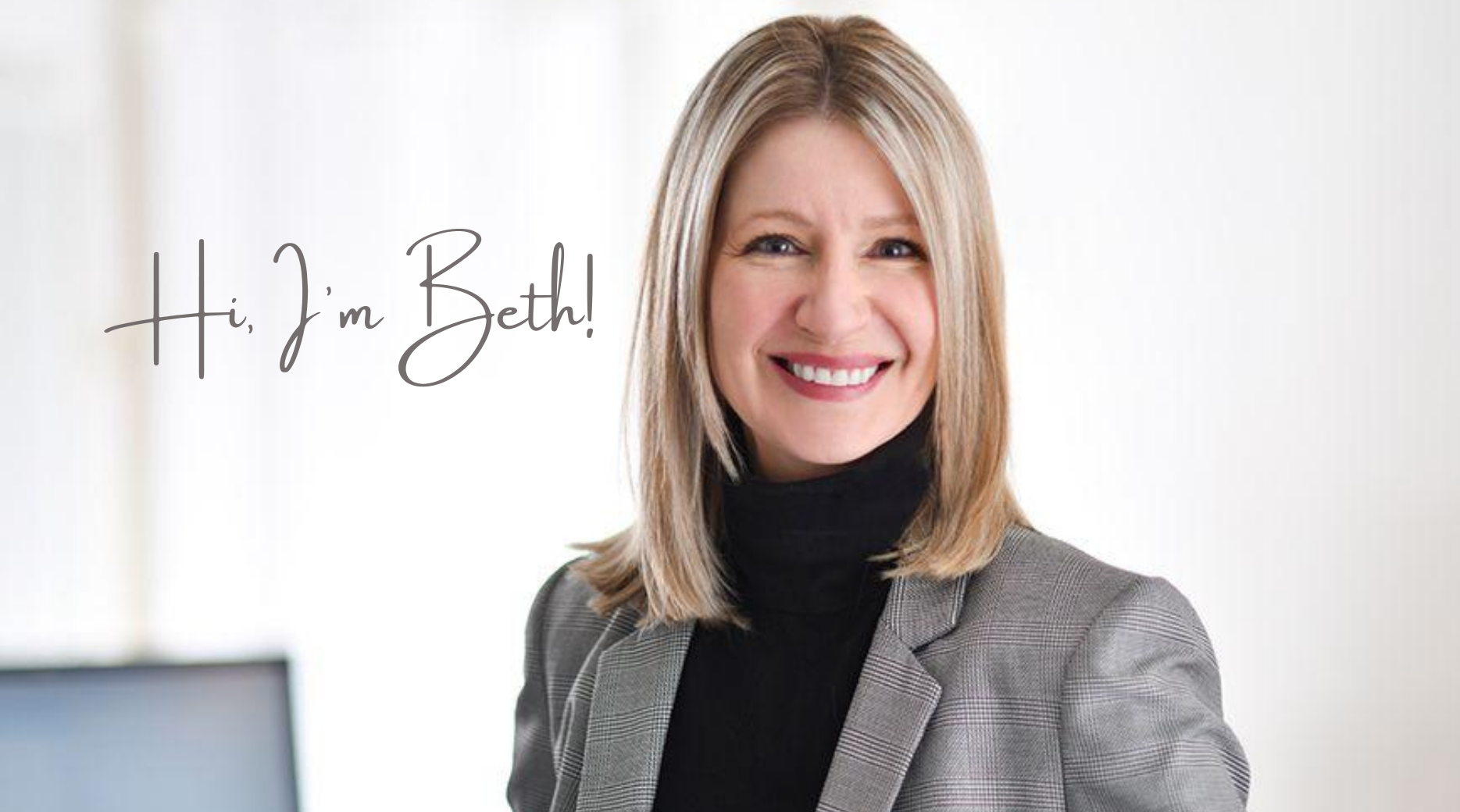 Karen changed my life in just ONE session! She helped me resolve a decades long pattern of insomnia and I've been sleeping great ever since. Truly grateful for her gifts, she's an amazing practitioner!
Beth Kendall, MA, FNTP, Minnesota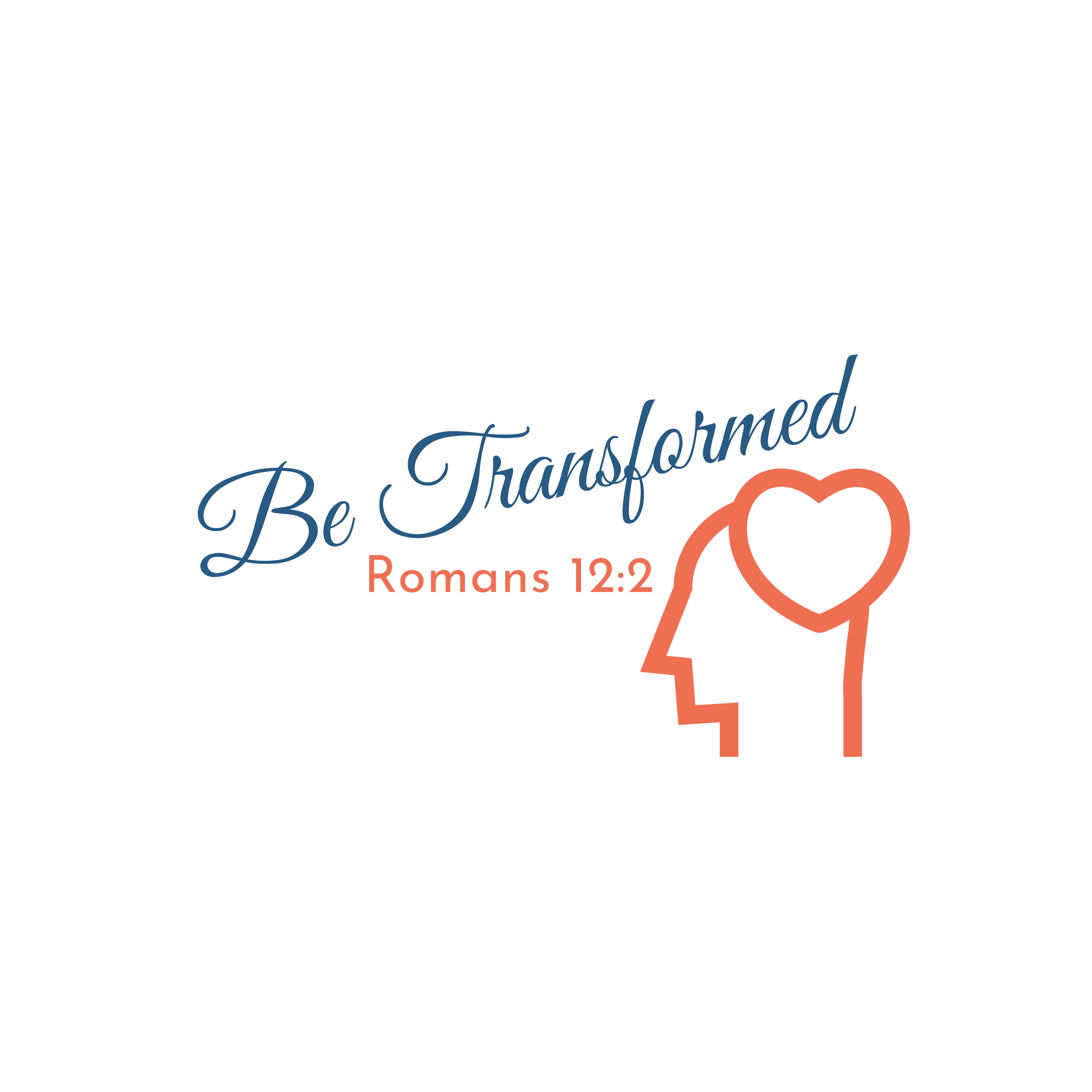 One session with you gave me a thousand times better results
than I have had with all the other traditional methods.
You're fantastic!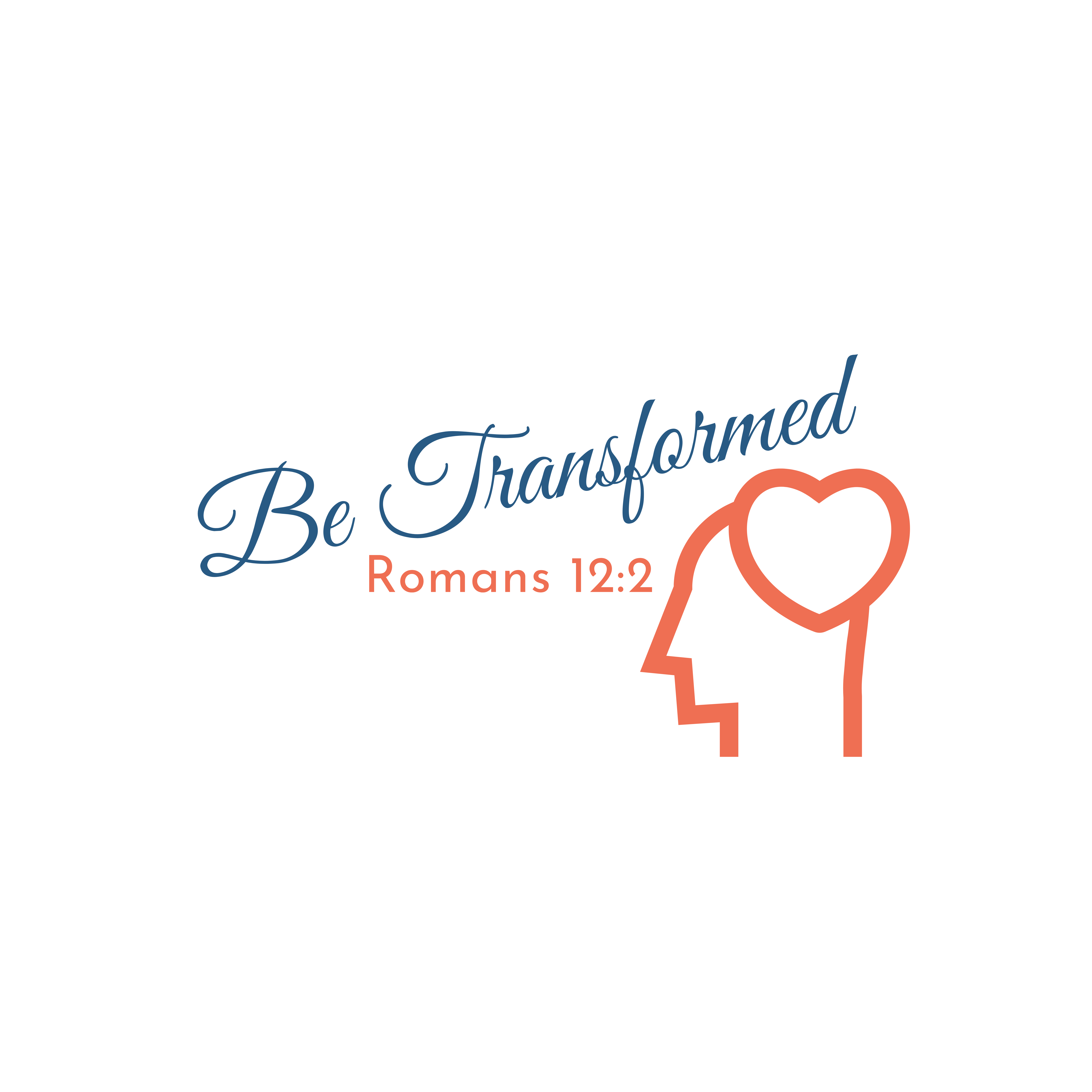 I cannot explain the un-heaviness I no longer feel. Never in a million years did I think I would ever look back with compassion and forgiveness. That along with all the other stress and physical/emotional/mental pain in my life seems on such a different level. Thank you so very much for your assistance and I know where to turn, should I ever get into this horrible state again or am looking for a simple tune up. With Deepest Appreciation, which words cannot come close to explaining!
Karen worked with me on my frantic-ness around not missing out...She helped me to see memories differently so that now shopping is just shopping. It no longer equals love or connection. I can connect in healthy ways and shop when I need something. How do I really know this process helped? Over Black Friday weekend I did not shop frantically! I actually pulled out my creative project (weaving) and worked on that. The peace is amazing! It's not that I just stopped doing something, it's that I replaced it with something I wanted more - contentedness. UPDATE: Months later, this happy client remains free - "Shopping is just shopping."


N.B. Tennessee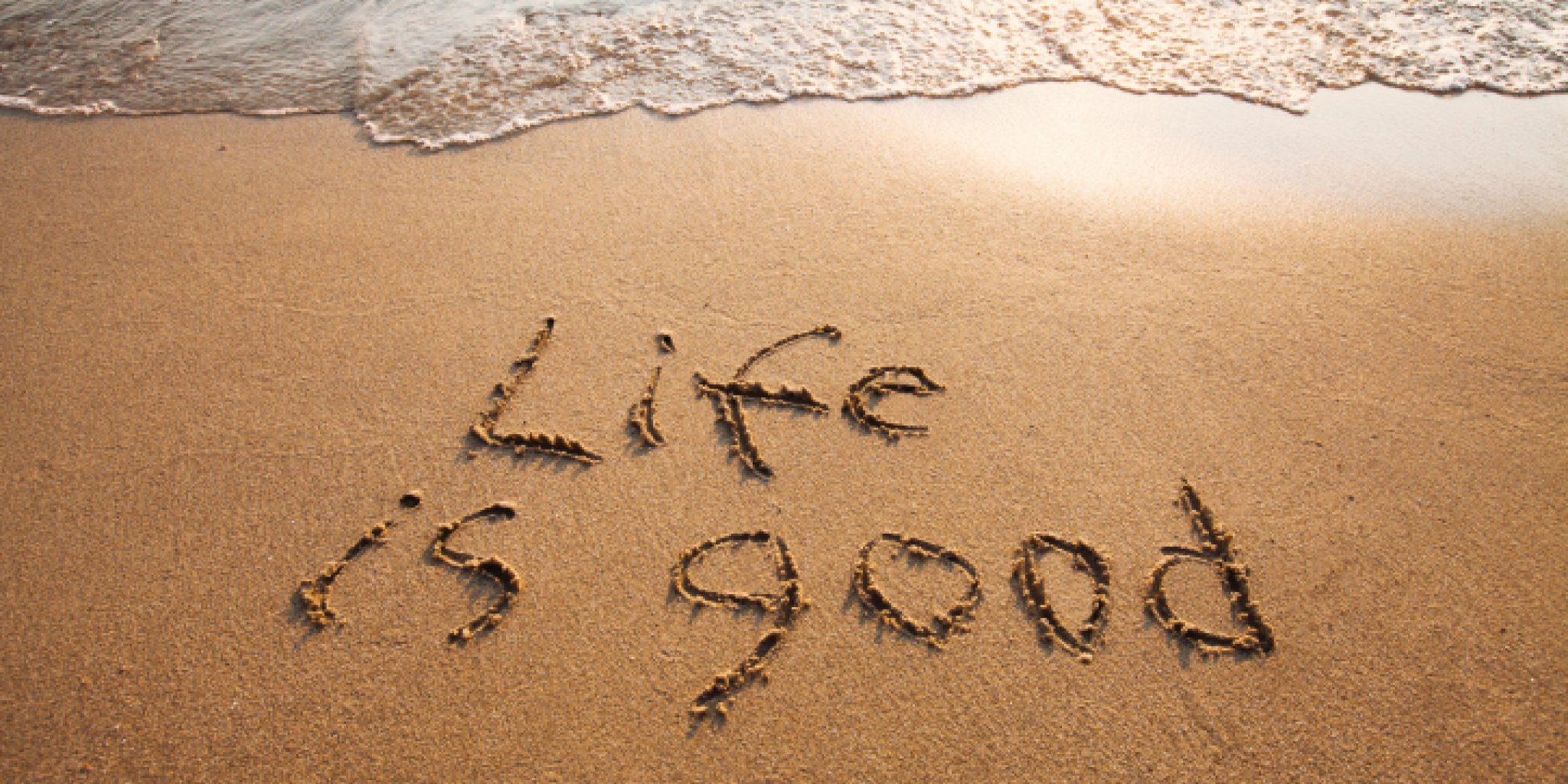 Upcoming Courses
50% discount for Certification Students: Abundance Finances; Abundant Love; Abundant Freedom from Depression, Anxiety, PTSD, Eating Disorders, Narcissitic Relationships, and Being Overweight, and more to come!